Thank You!
Thank You!
Thank you to all who supported New York Tech during the Big Give. The Tech community came together to raise critical funding so that students and faculty can continue to do, make, innovate, heal and reinvent the future.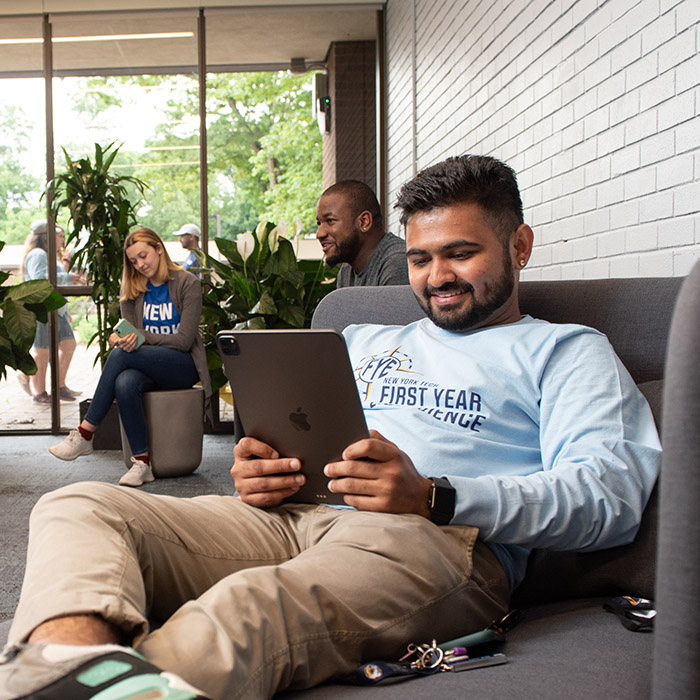 Leaderboards
Challenge Winners Announced!
Congratulations to all New York Tech Big Give challenge winners and a huge thanks to those who helped each area earn them!