Participate in New York Tech Big Give 2021
Participate in New York Tech Big Give 2021
The Big Give is New York Tech's annual 1,955-minute online giving campaign, designed to support our ambitious young students who are innovating and inventing to solve 21st-century challenges. Every gift to New York Tech makes a difference to every student, every day.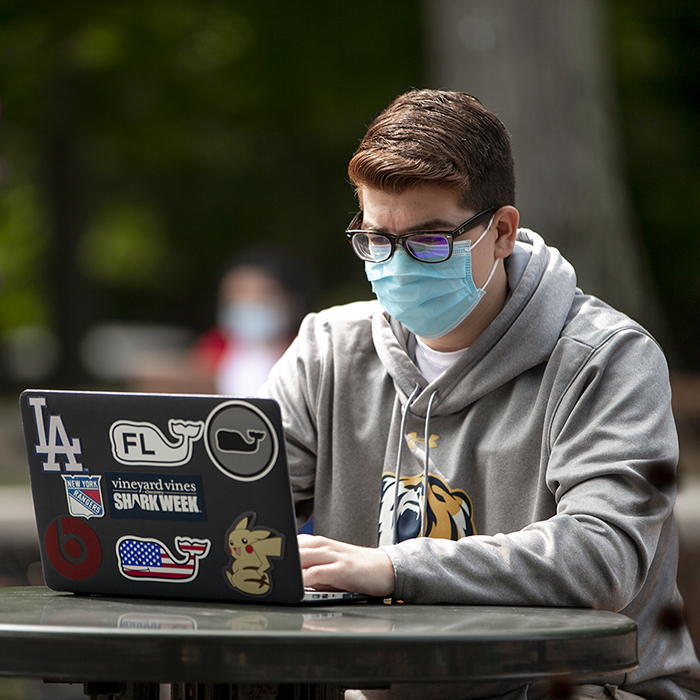 Leaderboards
Challenge Winners Announced!
Congratulations to all New York Tech Big Give 2021 challenge winners and a huge thanks to those who helped each area earn them!